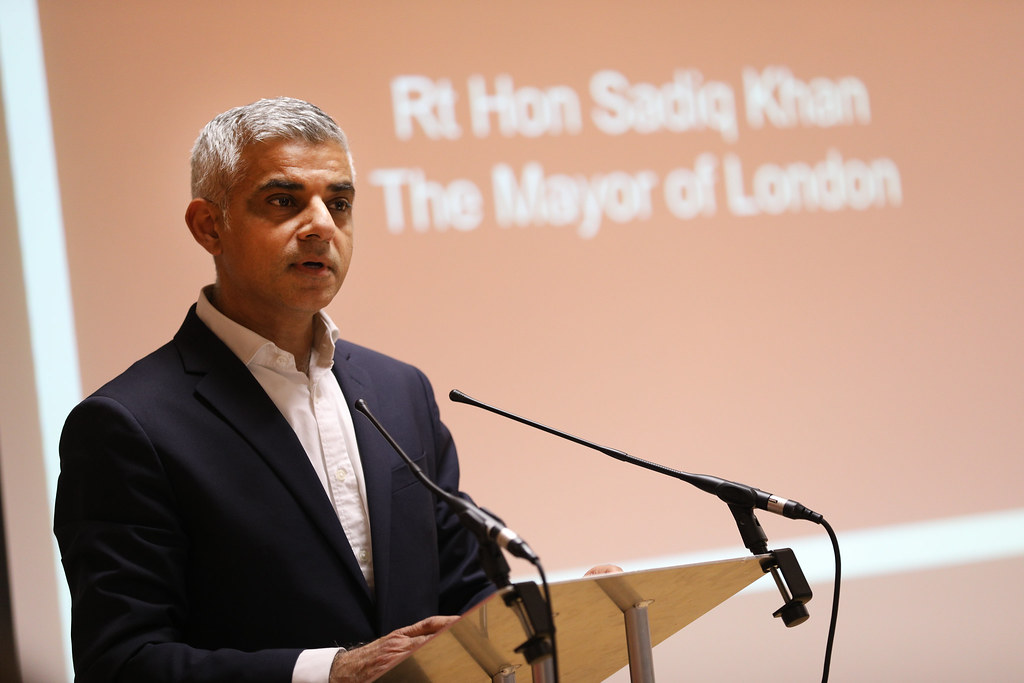 The decision by Lambeth Council's Planning Committee to approve the U+I/LFB planning application (19/01304/FUL) for 8 Albert Embankment is hugely disappointing. 
It can still be STOPPED as the application can now be called in by the Mayor of London to REFUSE .
Please write to Sadiq Khan IMMEDIATELY as he will need to make a decision SOON and ask him to 'call in' the application and refuse it. (Email address and details to include in your message given below).
A couple of important London Plan reasons why he might REFUSE:
Loss of the KIBA (Key Industrial Business Area) sites which despite having the highest Lambeth Plan protection are being lost to corporate office space.
Lambeth had no Strategic Industrial Land (SIL) whatsoever
KIBA is the

only

land that Lambeth has for industry and this KIBA is very successful, but the 8 Albert Embankment sites have been deliberately kept empty, with no marketing.

The LFB has behaved like the worst kind of private sector developer to get a change of use and build residential towers in a conservation area.

Lambeth has lost more than 25% of all it's KIBA in a decade

Lambeth has only one 1/3 of the average amount of industrial land of any London borough
 Underprovision of Affordable Housing on land the LFB have owned since 1937………. this site should be able to support 50% if the LFB where not greedily taking so many benefits out of it, including a capital receipt of @£42m as well as profit for their developer partner @£96m.
Only 8 social housing units will be built and more social housing will be blighted through losses of daylight than delivered

Profit of 6% is being taken on the affordable housing by the developer

Social housing tenants, will be paying the price for the LFB greed with levels of light that are so inadequate they are BRE 'major adverse', at only 15-17% VSC
Write in your own words and include the other issues that matter to you.
Contact details:  mayor@london.gov.uk   Greater London Authority, City Hall, The Queen's Walk, London SE1 2AA  
CC the Assembly Members:
tony.arbour@london.gov.uk; jennette.arnold@london.gov.uk; andrew.boff@london.gov.uk; gareth.bacon@london.gov.uk; shaun.bailey@london.gov.uk; sian.berry@london.gov.uk; tom.copley@london.gov.uk; unmesh.desai@london.gov.uk; tony.devenish@london.gov.uk; andrew.dismore@london.gov.uk; len.duvall@london.gov.uk; nicky.gavron@london.gov.uk; susan.hall@london.gov.uk; david.kurten@london.gov.uk; joanne.mccartney@london.gov.uk; steve.o'connell@london.gov.uk; caroline.pidgeon@london.gov.uk; keith.prince@london.gov.uk; caroline.russell@london.gov.uk; onkar.sahota@london.gov.uk; navin.shah@london.gov.uk; fiona.twycross@london.gov.uk; peter.whittle@london.gov.uk; leonie.cooper@london.gov.uk
Please write immediately (cc lambethvillage@gmail.com) as Sadiq will make a decision in SOON and he must REFUSE.