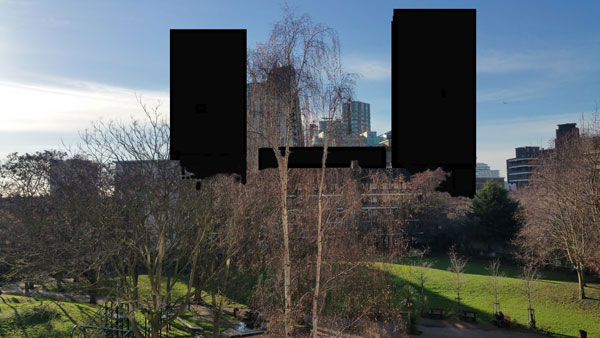 U+I submitted their planning application on 29th March 2019 and it has recently become visible on the Lambeth Planning Portal.  There are actually two applications, one for the proposed development and one for listed building consent. While the main application number is 19/01304/FUL, you need to go to 19/01305/LB to access all the documents (this is going to cause confusion!).
'This application is a DEPARTURE APPLICATION: The proposed development is a departure from site allocation "Site 10 – 8 Albert Embankment and land to the rear bounded by Lambeth High Street, Whitgift Street, the railway viaduct and Southbank House SE1" of the Lambeth Local Plan (2015).'
There are 513 documents but many are plans.  A good place to start is the Non-Technical Summary of the Environmental Statement, then look for further detail in the supporting documentation.
This application is a departure from Lambeth planning policy, so take a look at the Planning Statement  to see why.
Spot something in the application – tell us at Lambethvillage@gmail.com