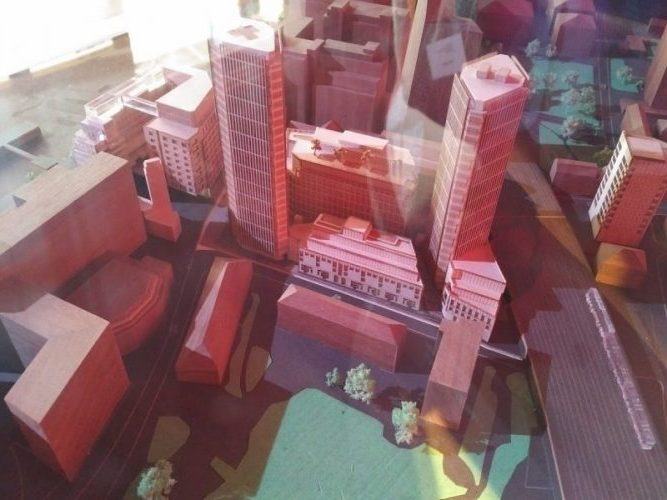 Four meetings were held between the end of January and early February 2019 with the developer U+I and the local community groups most affected by the proposed redevelopment of 8 Albert Embankment.  In these the developer presented their proposals and took questions, but it was clear by the last meeting on 6th of February that they would make no changes.
When U+I were asked repeatedly at 6th February meeting if they would make any changes at all in response to our feedback they declined.
So this late engagement (over two years after they started their designs) with the communities with the most to lose was an information giving exercise. We say this was NOT consultation.